Southern California's Premier AI Hackathon
November 4th-5th, 2023
Downtown LA
Applications have closed!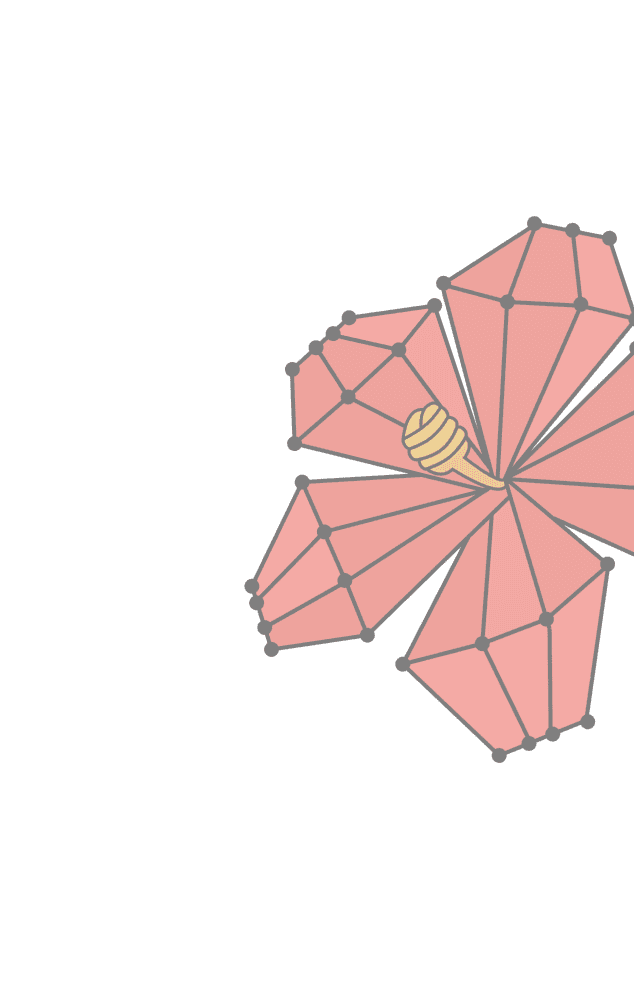 ABOUT
A weekend of innovation, connection, and education.
Located in the vibrant city of Los Angeles, based at the University of Southern California, HackSC X brings hackers, designers, and visionaries from across the globe together for a weekend of innovation, connection, and education. Prepare to immerse yourself in a world of artificial intelligence as we present a 24-hour hackathon like no other.
Join us for a weekend of creativity and collaboration as you leverage AI to tackle real-world challenges and bring your visionary ideas to life. Don't miss out on this incredible opportunity to be part of the AI revolution. Come hack with us!
VERTICALS
ENERGY
Powering a sustainable future. Pioneer a greener tomorrow through AI for sustainability and climate change.
ACCESSIBILITY
Opening the world. Harness the potential of AI technologies to break down barriers and create a more inclusive world.
LEARNING
Exploring beyond the classroom. Welcome to a world of endless possibilities, where curiosity knows no bounds and knowledge is at your fingertips.
HEALTHCARE
Patient Safety Technology Challenge. HackSC is partnering with PRHI to find the team that envisions the best technology-enabled patient safety solution that has the potential to avert patient harm and save lives.
FAQ
HackSC X is our first AI-themed hackathon! Hackers will harness AI to come up with solutions to real-world problems. We will also host speaker events and AI workshops.
Participants must be 18+ and currently enrolled in an accredited institution. All college students, undergraduate or graduate, are eligible. We are looking for people with AI experience.
Admission is free for all hackers, thanks to our generous sponsors!
Where will HackSC X be held?
MG Studio in Downtown LA.
Bring your computer, big ideas, and a passion for how you can revolutionize computer science's impact around the world!
Do I need to sign up with a team?
No, there's no need to sign up with a team. For this event, we are not accepting team applications. Instead, we will facilitate team matching with accepted hackers through Discord and at the beginning of the event, ensuring a collaborative and exciting hacking experience for everyone involved!
How many people can we have per team?
The team size is capped at 4 members per project.
You can find the application on Hibiscus, our hacker portal.
When will applications be due?
Can I volunteer to be a judge or mentor?
Of course! Please fill out an application on our Google Form. We'll get back to you promptly with more details.
Not in our context! In hackathons, "hacking" means building an application throughout the event. It's not the same as gaining unauthorized tech access, which is illegal.
We'll have spaces specifically designed for sleeping. We recommend bringing blanket or a sleeping bag!
I'm under 18. Can I still attend?
Unfortunately, due to University policy and insurance limitations, participants under the age of 18 are not allowed to apply for the event. We hope to see you at a future event!
Is travel reimbursement provided?
Due to limited funds this year, travel for HackSC X will not be reimbursed.
Is food provided at the event?
Yes. Breakfast, lunch and dinner! Feel free to bring snacks too.
Please email us at team@hacksc.com if you have any questions that we haven't mentioned here! We'd love to hear from you.